Why attend a drag retreat?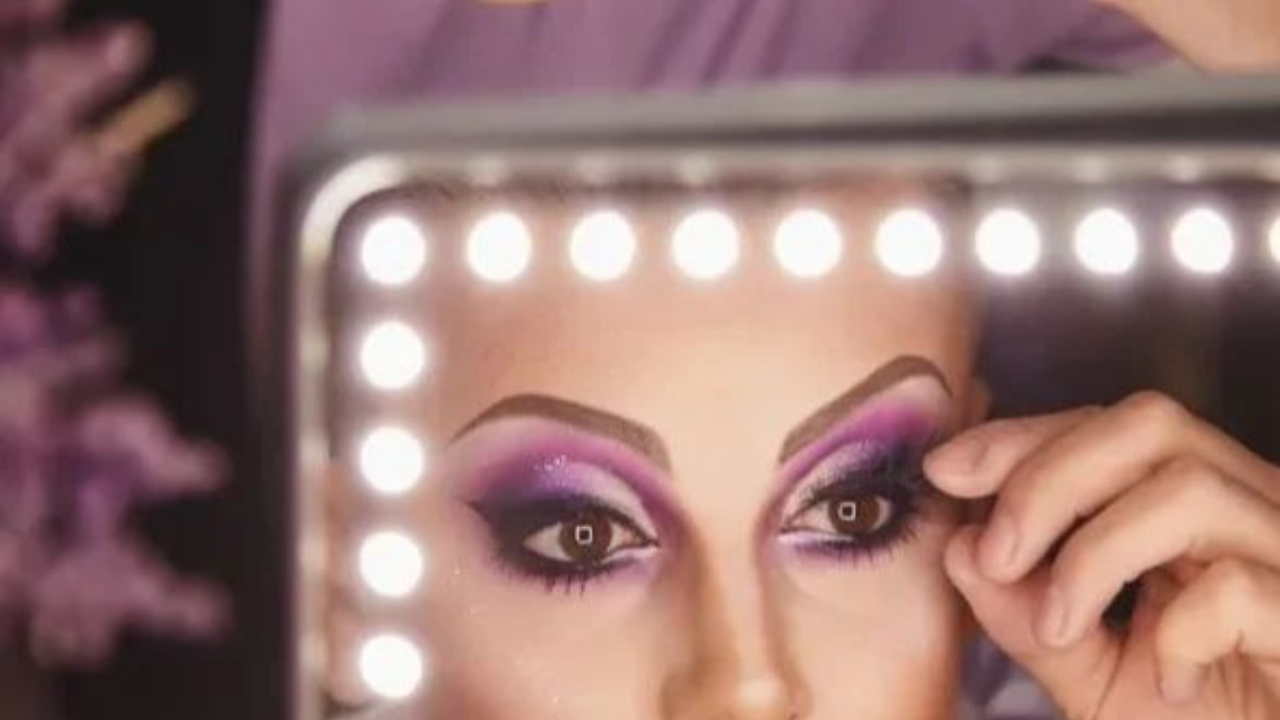 We recently announced that we will be hosting 'Exploring The World of Drag', an interactive, fun and creative retreat taking place at High Trenhouse in May (See details here)
We'd like to tell you more about the event, what drag is, and why you should get involved.
What is Drag?
You may have heard of RuPaul's Drag Race, or seen a drag show while on holiday. But you may like to know more about what Drag entails (and what it doesn't!).
The origins of Drag are thought to begin with Shakespeare (although, we anticipate it has existed as long as man has!). Shakespeare's actors were all-male at the time, and so when a female role needed to be filled, it was often the case that a man would sport a wig, dress and makeup to get the job done.
But over time, there has become much more to drag than simply 'impersonating a woman'. Drag has developed its whole separate culture.
The adoption of drag within LGBTQ+ circles is thought to have begun around the 18th century when a man called John Cooper, a gentleman's servant, presented themselves as 'Princess Seraphina' by dusk. Drag was also emerging in Japan during this time, known as "Kabuki", which featured female impersonators showcasing dramatic makeup, falsetto voices, and feminine movements on stage.
As time went on, Drag became more about building and living out a persona, rather than impersonating women as part of a play. It became a form of self expression, a deviation from 'gender norms' and a way of exploring different sides of the same person. While LGBTQ communities remained largely underground until the mid 20th century, Drag became increasingly popular within these circles as a way of people being able to explore their true selves.
Today, Drag is for everyone and anyone. No matter your background, sexual or gender identity, lifestyle, or interests, Drag can be a way of exploring parts of yourself you didn't know existed. It's fun, creative, entertaining, humorous, lively and full of surprises.
Why Have A Drag Retreat?
Hopefully you can now see that Drag is not just about applying some lipstick and trying on ladies clothes. It's far from that. Drag is about creating personas, providing entertainment, applying certain makeup and hair techniques and experimenting with styles. At home, it is unlikely you have all the resources needed to make this work - nor do you want to invest in them without feel confident about Drag first.
The retreat is designed for you to experiment with Drag in a safe, fun way. It is led by seasoned queens (Peggy Eighteen, May Hemme and Bernie de Bra at your service) so you can learn their top tips and techniques for the best ways to present yourself confidently as a Drag queen. Learning makeup techniques, wig dressing, persona development and much much more.
You can also meet fellow Queens and form a community! This is a big and important part of being a Drag Queen - knowing others within the space and forming lifelong friendships.
What else do I get?
Included in the price of this fantastic Drag retreat is your accommodation, your meals and all activities for the duration. We have an onsite bar with extensive choice and we accept card payments. Each group always has exclusive use of the site.
What are you waiting for? We know you have an inner Queen waiting to burst out of you. Let's see what she has to offer!
Keep up to date with our latest news offers from High Trenhouse
We will never sell your information, for any reason.